CAREER AT


ULTIMATE MOTORS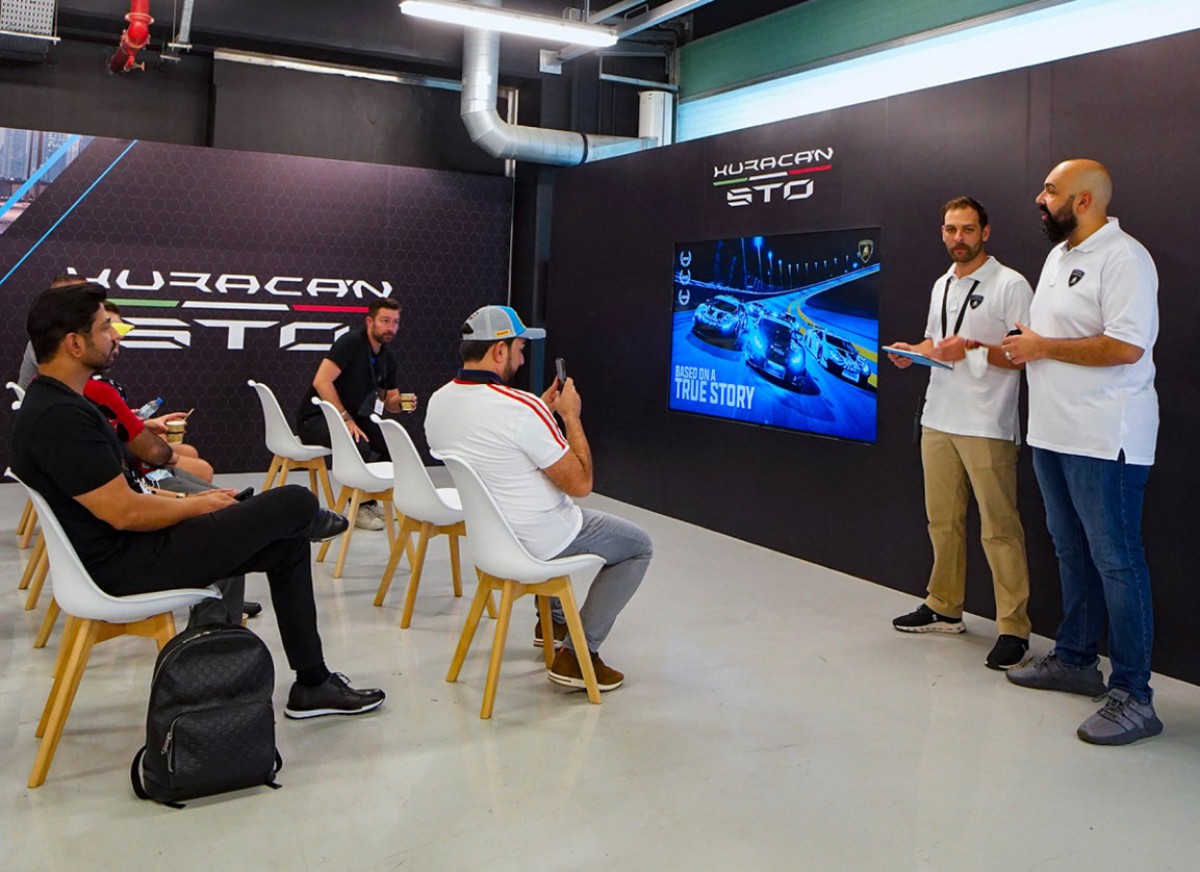 We welcome diversity and progressive thinking and encourage meaningful connections and collaborations. We believe that our people are our best assets. If you're ready to grow your career, you have come to the right place.
Our Foundations for success
Integrity
Dedication
Commitment
Follow the below simple steps to register yourself with us today.
Complete the submission form and attach your resume and cover letter (optional)
Our talent acquisition team will contact shortlisted candidates and proceed with the interview process
If successful, selected candidates will receive an offer letter and proceed with the onboarding process *subsequent to the candidates acceptance