Welcome to Ultimate Motors, the authorised dealer for Lamborghini Abu Dhabi & Dubai.
Ultimate Motors has highly experienced and skilled management team, with over 40 years of combined experience. Combined with our passion and mission to be the leader in the industry, this allows us to drive the future of the business in full force.
Ultimate Motors is your only destination for the world's most luxurious and high-performance cars. With its headquarters located on Sheikh Zayed Road, it is the largest Lamborghini showroom worldwide.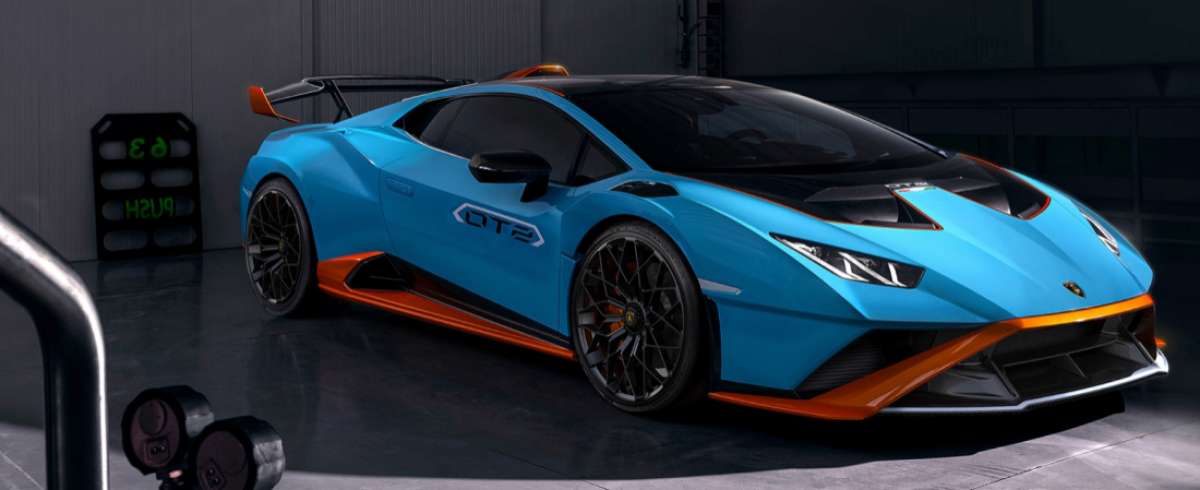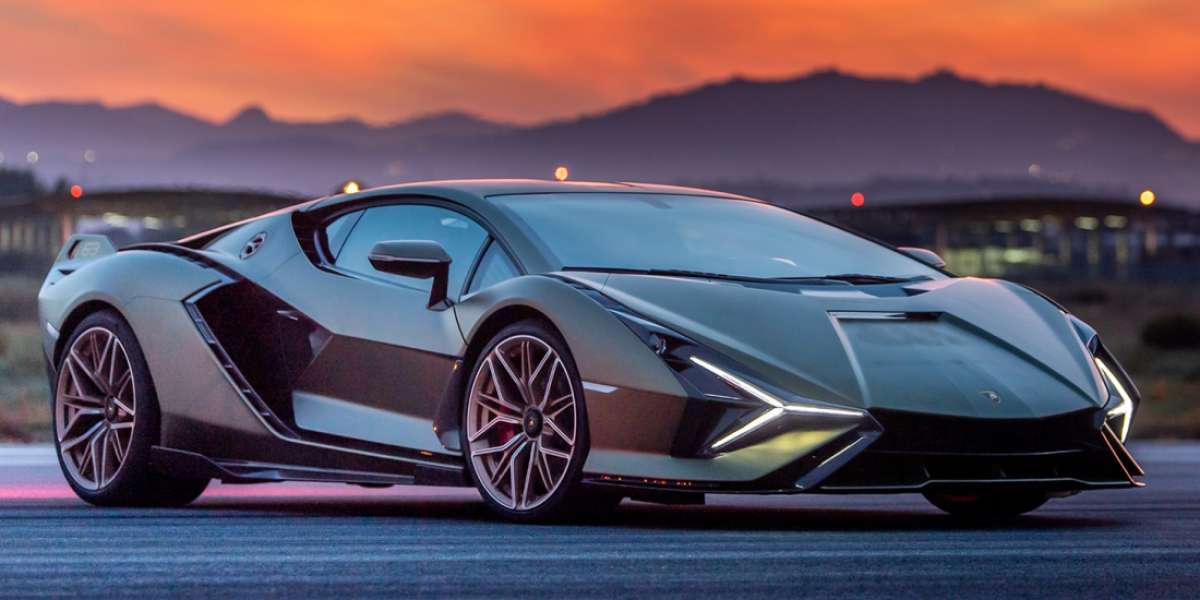 We offer unsurpassed levels of experience, knowledge and service. We work to maintain the highest levels of customer satisfaction & loyalty. We provide exceptional performance and ensure privacy and punctuality when it comes to the delivery of your vehicle. Based in Dubai and Abu Dhabi, we invite you to visit or call us today for a discussion about your onward unique Lamborghini journey.
Delivering excellent automotive products & services
Dedicated and committed in providing unsurpassed Lamborghini journey
Our mission is simple - we want every interaction with Ultimate Motors to be memorable, because our goal is to set the highest standard for automotive customer service.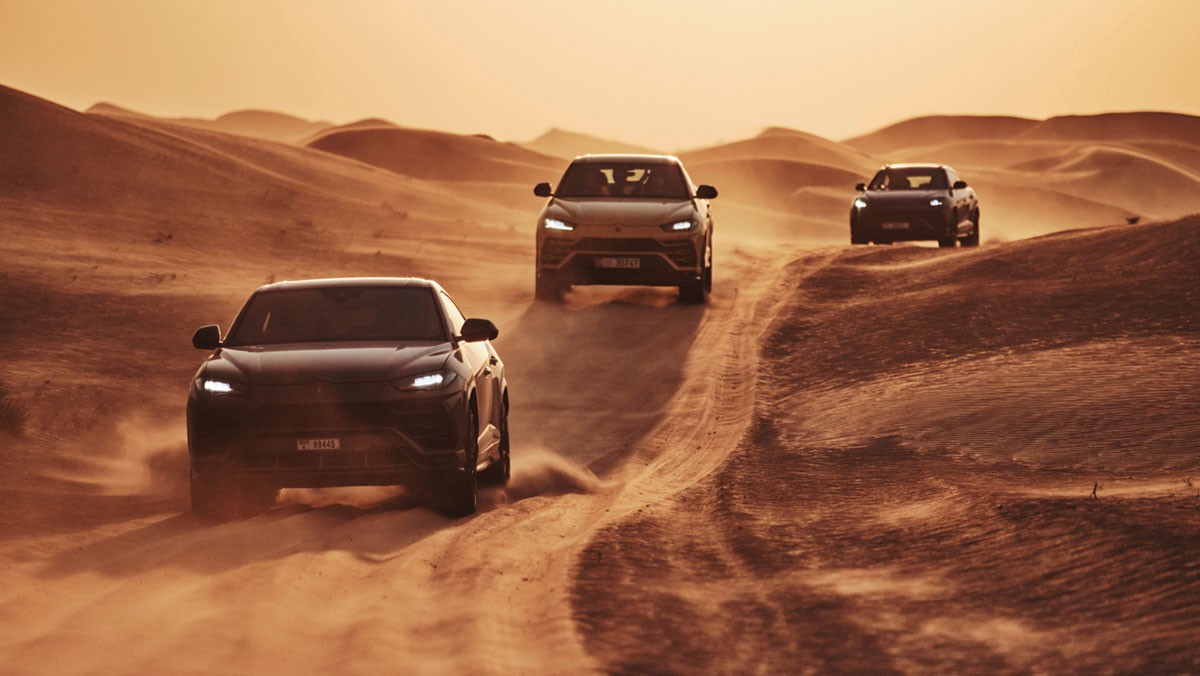 AUTOMOBILI LAMBORGHINI
Founded in 1963 and headquartered in Sant'Agata Bolognese, in Northern Italy.
For over half a century, Automobili Lamborghini created a continuous series of dream cars, such as the Countach, Diablo, and Aventador. Lamborghini continues to set the standards with their iconic, sleek designed performance machines.